Company Strengths at a glance
Different kinds of websites have different purposes depending on who the intended audience is. Some websites are geared towards selling products and other websites are geared towards providing practical information about a business.
The purpose of a service-based business website is to convince website visitors that they should become customers of the service company. This is done by positioning the company as a dependable, trust worthy and experienced service provider in the target market.
Visitors will pre-screen potential service providers by reviewing their websites before they make any phone calls. During this process, they are trying to find the best company that will meet their specific needs. They are trying to ascertain how expert the company is, the quality of the work they will receive, whether the provider has a good reputation and how long the company has been in business. Visitors can be helped by providing them with information and articles which demonstrate your knowledge, a visual portfolio of your work, videos, customer testimonials and so on.
engage audiences with increased Online Presence
Learn About The Different types of websites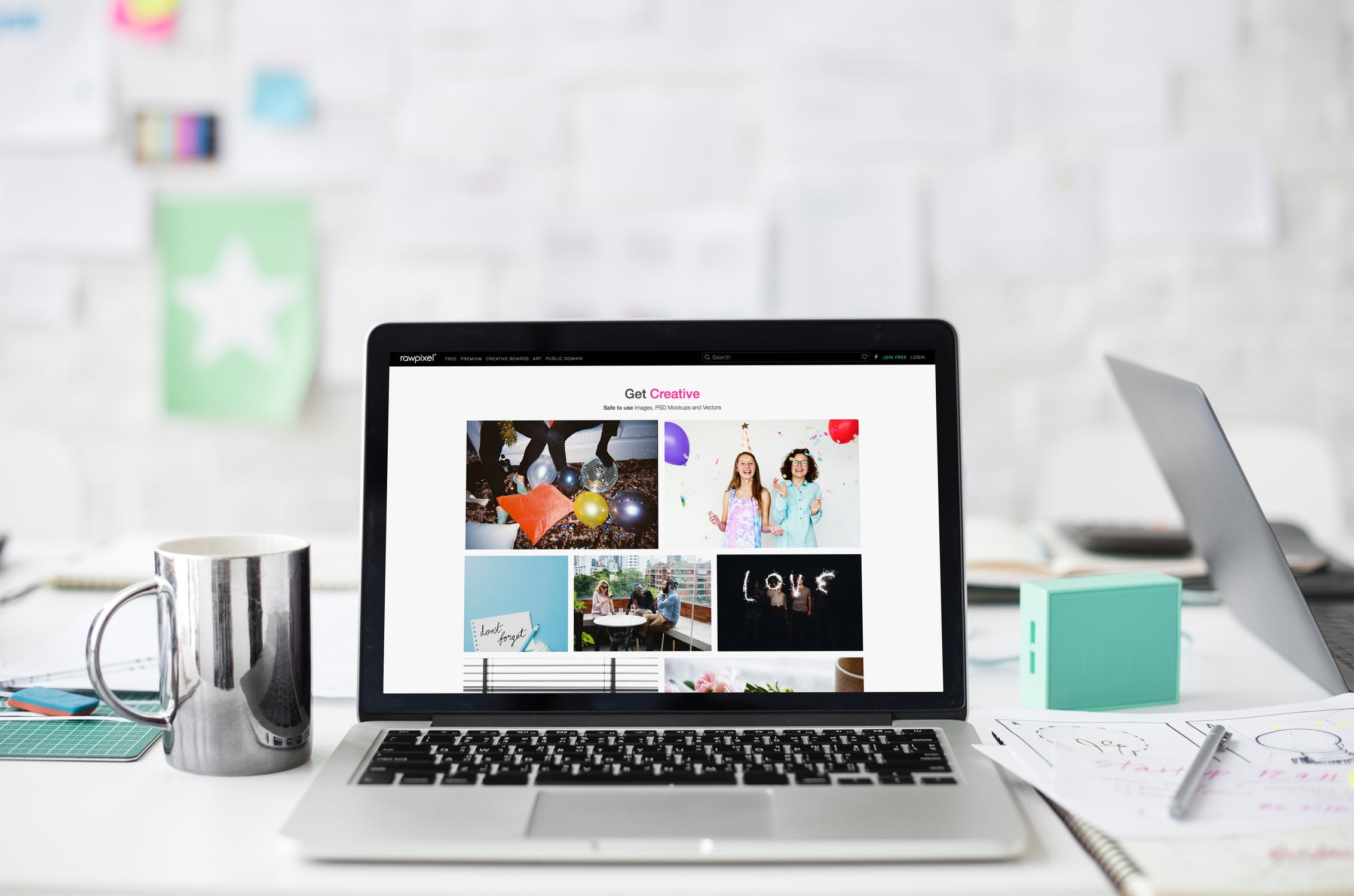 The biggest benefit of WordPress is that it can almost completely eliminate code from the day-to-day management of your website. Instead, most of the actions that you'll want to take can be performed using a graphic interface. With this graphic interface, you can create new content on your own. The main drawback of having a wordpress site, is that they tend to be expensive if you wish to have a tailored design implemented.
Static website are cost effective to setup, but can be more expensive in the long run, as making changes would require a change in the code.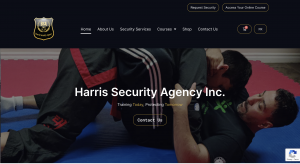 The website includes an e-commerce merchandise store. A course selling landing page a long with a Learning Management System (LMS). Course purchases through the website will trigger an automation task that registers the client to the LMS.
Read More »